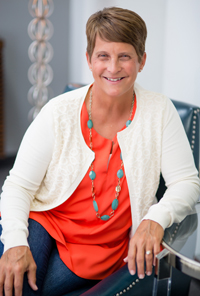 Life is a series of choices! The choices we make often shape the kind of life we live and the health of the relationships we are engaged in.  My passion lies in encouraging you to live wisely, one choice at a time! Whether those choices revolve around personal growth and life purpose, family relationships, marriage and parenting, or spiritual formation I want to coach you as you choose to make wise choices and live life with deep intentionality and purpose.  The beauty of coaching is that YOU guide the conversation.  I believe you know the next best steps in this journey of wise living.  I will provide a climate of trust, support and accountability while you do the work of charting a course toward growth and change.
"Sometimes you make choices in life and sometimes choices make you. "  – Gayle Foreman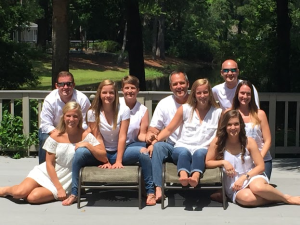 Shari's background includes years of experience in education and programming for children and adults.  She has taught in the classroom, worked as an Education Specialist with the Arizona Supreme Court and spent countless hours coaching and encouraging women, parents, families and students. Her passionate love for Jesus and the principles in His Word give her a unique perspective on how the choices we make are so critical to living the lives we deeply desire.
Shari currently serves as the Director of Admissions at Grace Community School. She is a ministry leader, speaker and life coach, but the real truth is she's a lover of chocolate and strong coffee.  She lives in Tyler, Texas and has been married more than 30 years to her best friend, Scott.  She's an avid University of Arizona Wildcat fan and mom to Ethan, Garner, Torrey, Sydney, Riley and Reagan and one beautiful daughter-in-law, Jules. Her latest opportunity to Live Wisely consists of loving her precious granddaughter Harper well.