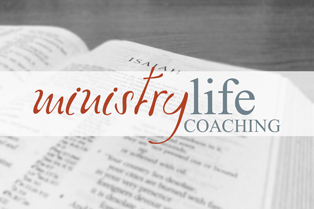 The call to vocational ministry is both a privilege and a process. Learning to live this lifestyle wisely within the context of family requires understanding the pressures, problems and joys that accompany it. Balancing the demands of ministry with the responsibility of loving your family well is the key to wise living and leadership.
There is a great deal to be coached on when it comes to living life as a ministry family.  Below are just a few conversation starters.  If interested, complete the complimentary coaching interest form and we can discuss how many conversations we may need to have on topics such as those listed below:
Best Practices for the Young Ministry Families
Bearing the Burdens of Others without Adding Weight to Your Own Reality
So You Are Not Who You Say You Are? What We Do When Leader's Disappoint Us
Healthy Boundaries
Marriage – Married to Ministry or One Another
Bi-Monthly Coaching
Ministry life is a marathon, not a sprint. There is plenty to talk about regarding how to foster healthy relationships for ministry families.
Two 1 hour sessions each month, for only $90 per month or $220 per quarter. Purchase Now.
Stand-alone Session
Do you ever feel like you just need to pick up the phone and have an intentional ministry life conversation? Fill out a Contact Form and we'll set up a time to talk.
$65 per hour. Purchase Now.
Ready for your complimentary coaching session?